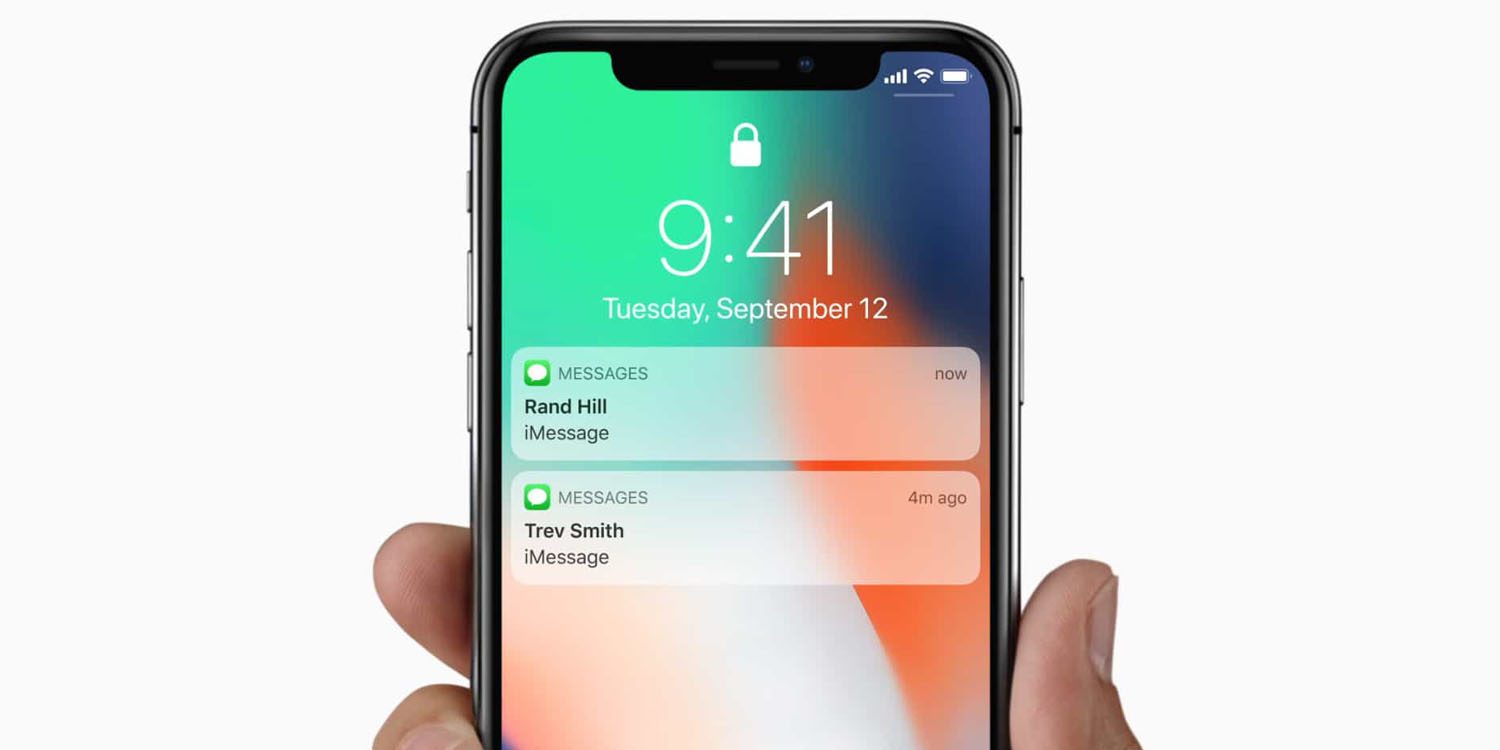 What Does Call Waiting Mean on iPhone?
Call waiting is a cellular network-dependent feature that lets you know when there's a second call in the background. It's activated by default on most phones, but you can toggle it on and off to suit your needs.
It's a useful feature that allows you to switch between calls or merge them together without ending your current conversation. It also enables you to take calls when you want and put callers on hold for a bit when it's not convenient.
What is call waiting?
Call waiting is a feature that allows you to know about an incoming call while you are on another phone call. It can help you avoid missing important calls on your iPhone.
When this feature is turned on, you will hear a beep sound when an incoming call comes in while you are already on a call. At that point, you can decide whether or not to answer the new call. If you choose to answer the call, your current call will be put on hold until you hang up or switch back to it.
This is a great feature for people who work in environments where they can't easily answer multiple phone calls at once. If you have several clients calling at the same time, for example, it can be difficult to decide which one to pick up and which one to ignore.
You can also use this feature to merge calls to make a conference call. The best thing about call waiting is that you can use it with any smartphone, including landlines and Voice over Internet Protocol (VOIP).
However, you will need a smartphone with cellular service through a GSM network to set up and use call waiting. This feature is available on iPhone, Verizon, Sprint and AT&T phones.
To turn on call waiting, open up the Settings app on your iPhone. Tap Phone and toggle the switch next to Call Waiting to the green 'on' position.
Now that you have call waiting enabled, whenever you get an incoming call while you are on another call, you will hear a beep and the caller's information will appear on your screen. You can answer the new call by pressing the Flash key, or you can ignore it and stay on your existing phone call.
You can also disable the call waiting feature if you don't need it anymore. If you don't have cellular service through a GSM network, you can disable this feature by turning it off in the settings menu.
How to turn on call waiting on your iPhone
When you use an iPhone, call waiting is one of the most useful features that your phone can offer. It can be a lifesaver, particularly when you have multiple calls at once. However, if call waiting suddenly stops working on your iPhone, you can have some trouble understanding what's going on and how to fix it.
If you're not sure what call waiting means on an iPhone, the best way to explain it is this: when you're talking to someone on a phone call and another person calls in at the same time, call waiting will let you know that a new call is coming in so that you can answer it without losing track of the original call. It also allows you to place the current call on hold so that you can take the new one, if you'd like to.
To turn on call waiting, you first need to go to your iPhone's settings. You can find this option by opening the Phone app and tapping the settings icon.
From there, you can tap the Phone section and then scroll down to locate Call Waiting.
In the succeeding window, toggle the Call Waiting slider to turn it on. Once it's green, the feature is activated and ready for use.
This feature is supported by most carriers, including Verizon, Sprint, AT&T, and Visible.
When a person calls in while you're already on a call, your iPhone springs into action and displays the person's name or number. You can decline the call, answer it, or merge it with the current call to create a conference call.
This is one of the most useful features that iOS devices have, but it's important to note that you need to enable it before you can use it. It's also important to keep your iPhone updated to the latest version of iOS.
Why do I get a busy signal when I try to call someone?
There are many reasons why you may get a busy signal when you try to call someone. It can be a sign that you are blocked, or it can be caused by an error on your phone. But whatever the case, understanding what it means can be helpful for both you and your recipient.
One of the most common reasons why people get a busy signal is because of their network service provider's call barring feature. If this is the case, the first thing you should do is to ensure that your network call barring options are turned off.
Another thing you can do to fix this issue is to check your call forwarding settings. You can activate or deactivate call forwarding by dialing the appropriate code on your device.
Then, you can try calling the same number again and see if it works. You can also use a different SIM card to test it out.
If you still have the same problem, you can try getting a replacement SIM card from your network service provider. However, this can be expensive and time-consuming.
In some cases, busy signals are caused by other factors such as a damaged phone line or electrical interference. If this is the case, you should contact your phone company or a local technician to fix the problem.
Finally, busy signals can also be caused by your phone's battery dying or being turned off. If this is the case, you should leave the call on for a few minutes before trying it again to see if the issue has been resolved.
You can also try calling the same number from a different phone and see if the busy tone is gone. This can help you decide whether the problem is with your phone or not.
Similarly, you can try calling the same number from a friend's phone and see if they are experiencing the same problem. This can give you an idea of what the problem is, so that you can find a solution for it.
If you are using an iPhone, you can also use a call forwarding app to cancel the busy tone on your phone. These apps can be downloaded from the App Store and will automatically redial the number when it is busy.
Can I tell if someone has call waiting?
Whether or not someone can know when you are on another call depends on the device, network, and settings. Some phones, such as Android and iPhone, will make a modified "toot" sound indicating that you are on a call while others, such as Skype, will send you a text message.
The iPhone's Call Waiting feature is very useful and can save you from missing important calls. It allows you to put the person on hold and add them to a conference call without interrupting your current call.
To activate the call waiting on your iPhone, go to phone settings. Once there, scroll to the "calls" option and tap it. Move the slider to On/green and enter a number you wish to forward your calls to.
Once you have set this up, any callers will automatically be sent to the number you have selected. This can be very handy if you are away from your iPhone or have a busy schedule and need to get calls in.
It's also a good idea to turn on the "Announce Calls" feature. This can help you keep track of who's calling by letting your phone speak the name of the caller and telling you their number.
If you're worried about the caller's privacy, you can use the iPhone's 'Send Message' option to decline the call. This will send the person a message that you are on another call and they should call you back later.
However, it's important to note that this feature isn't always effective. If the caller's phone is on Do Not Disturb or their network is down, you may not be able to receive notifications about them being on a call.
Usually, you will be able to hear a line busy signal when someone is on another call. This is because they are receiving multiple calls simultaneously and their network cannot process them all at once.
If you are having problems hearing a line busy signal, it's possible that the person you're trying to reach has turned their phone off or has a blocked number. If this is the case, you should try to call again in a few hours.